Elegance for Everyone
HFM designs with passion and creates with the highest quality of craftsmanship. Owner/operator William Jobbins 55 years of experience comes through in the creation of the finest jewelry priced to allow Elegance for Everyone.
Tulip and Snowflake Set Video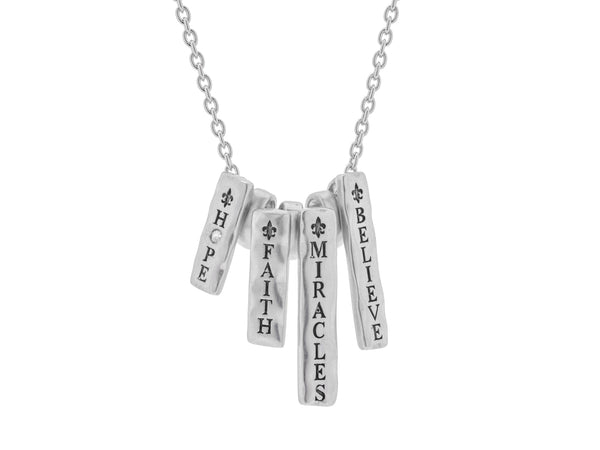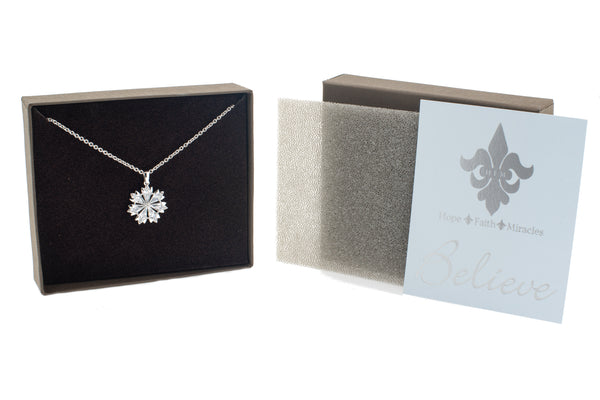 Beautiful Packaging
The quality, craftmanship, and care we put into our jewelry is also evident in our packaging. You or your loved one will know and feel how special HFM jewelry is when you open up your box.
Unboxing Video